Published: January 20, 2023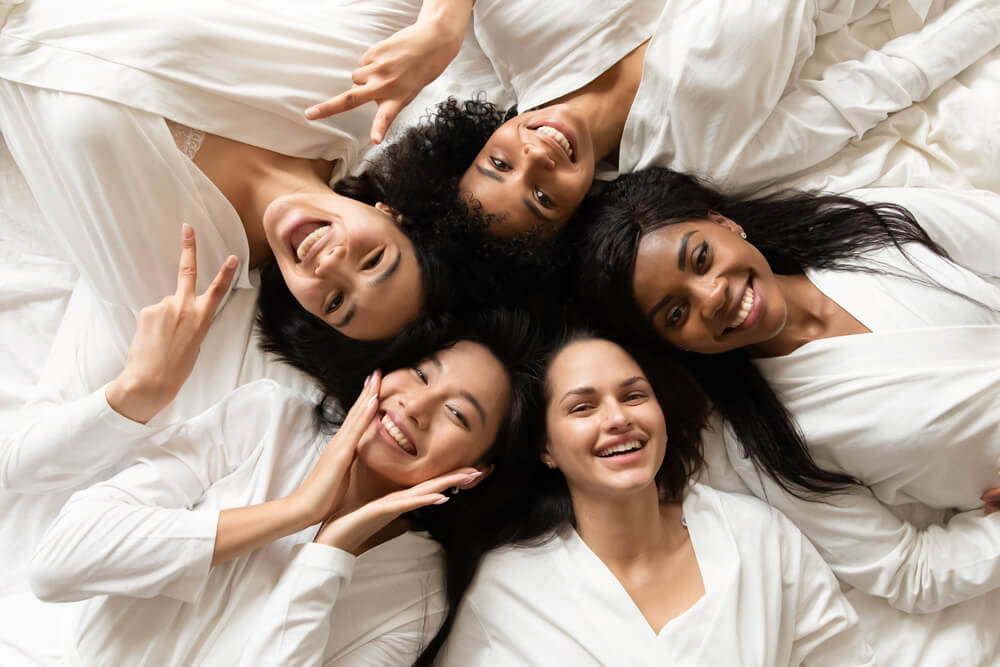 Most people have heard of Korean beauty, aka K-beauty – a trend that has dominated the skincare world in recent years. However, what exactly makes these South Korean beauty innovations such game-changers? Is K-beauty really worth all of the attention that it has been receiving or is it just a fleeting fad?
Read on as Avinichi shares 7 things everyone ought to know about Korean beauty.
1. It's All About the Layers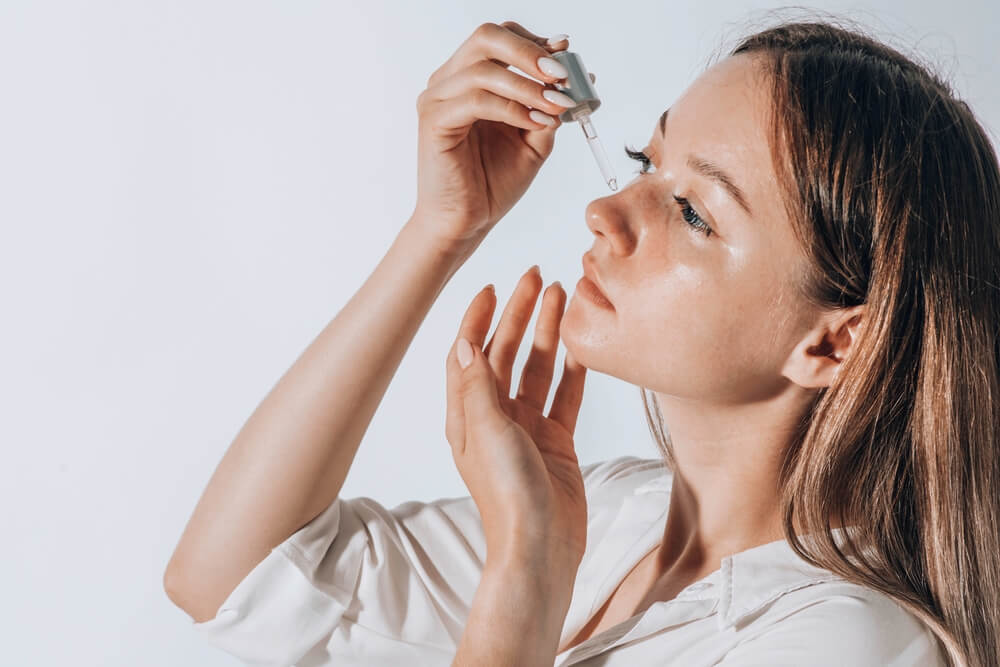 You're probably already aware of how a Korean beauty routine consists of many, many steps. 10-15 products are the norm, and these have to be layered in a specific way in order to achieve the desired end result of glowing, glass skin.
Such a long skincare routine may seem a little intimidating at first. However, the beauty of a Korean-inspired routine is that it's easily customizable. Thanks to all of the various steps involved, you'll be able to create a routine that targets whichever visible skin concerns you're facing that day.
A 10-Step Korean Beauty Routine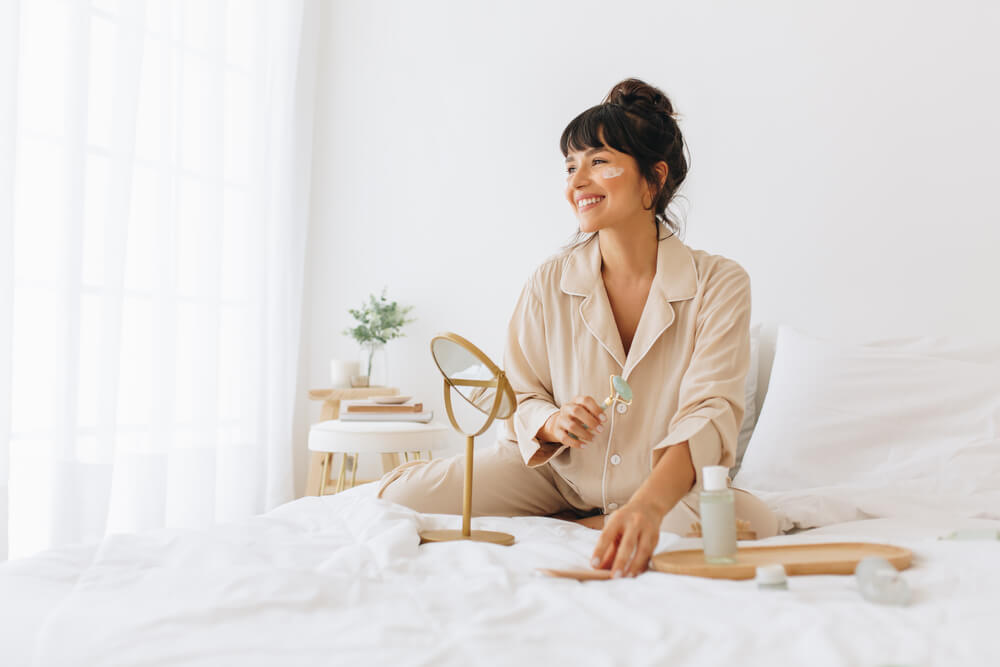 So, what exactly are these steps that need to be followed? Here's a K-beauty-inspired routine to try:
Steps 1 & 2: The Double Cleanse –

To properly emulate a Korean beauty routine, two

cleansers

are a must. The first should be an oil-based cleanser, removing deeply embedded dirt, oil, and makeup from the skin. This is followed by a water-based cleanser to clear the skin of any residue left behind by the first cleanser.

Step 3: Exfoliation – This step only needs to be carried out once or twice a week, depending on your skin type. Use a gentle exfoliant that won't damage your skin, such as the Noni Polishing Peel

from Avinichi.

Step 4: A Hydrating Toner –

A toner is a great way to help the skin feel balanced after cleansing and exfoliating. Look for a hydrating formula, such as the

Noni Pore Purifying Toner

.

Step 5: Face Masks – Face masks

can be used at different stages of a K-beauty routine, depending on what your mask is designed to do. Overnight masks are usually applied at the end, while sheet masks work well after toning.

Steps 6 & 7: Essences, Serums, and Ampoules –

Korean beauty routines make use of a variety of different targeted treatments. Look for formulas that have been created to address your primary skin concerns. Then, apply the lightest first before working your way up to the thickest.

Step 8: Eye Cream –

An

eye cream

is a must to properly care for the thin and delicate skin around the eyes.

Step 9: Moisturizer –

In addition to increasing your skin's moisture content,

a moisturizer

will also lock in all of the other products that you've already applied to your skin.

Step 10: Sunscreen –

Arguably the most important step of any skincare routine!
2. Natural Ingredients Take Centerstage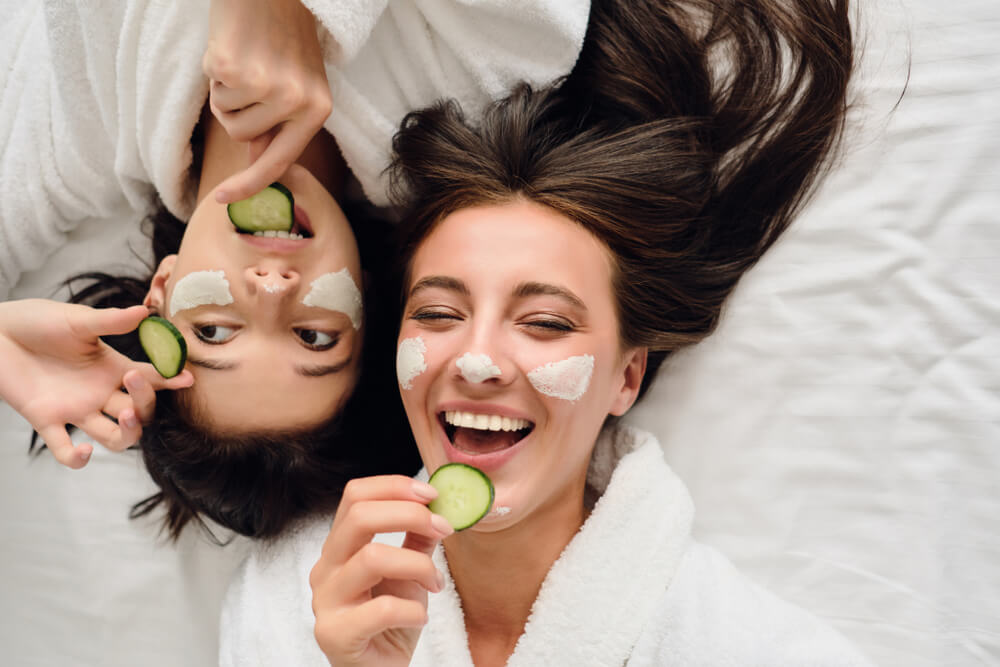 Take a look at the ingredient lists of a few Korean beauty products and you'll notice that most of them feature naturally-derived ingredients. 
Many of these ingredients have been used by Koreans for centuries. While the Western world may have only recently confirmed the efficacy of these ingredients, Korean beauty brands have been way ahead of the curve, utilizing potent natural extracts that are loaded with compounds that deeply rejuvenate the appearance.
Here at Avinichi, we have embraced the power of natural skincare ingredients. Inspired by the unique extracts used in Korean beauty products, our formulas are brimming with skin-loving superfoods.
Want to try some for yourself? The Avinichi Liquid Lift Overnight Melting Mask contains black chokeberry. This ingredient is packed with vitamins that reduce the look of aging while giving the skin a firmer and tighter feel. Alternatively, turn your attention to Avinichi's Eye Rescue Phyto-Serum. This formula will leave your eye area looking smoother and brighter. This is thanks to its camu camu extract, which is great for preventing the appearance of oxidative stress.
Of course, in addition to making the most of natural ingredients, Korean beauty brands also veer away from harmful compounds. This is something that we also do at Avinichi. Not only are our products free of parabens and other harmful preservatives, but we also don't use any harmful filler ingredients in our formulas. Our product packaging is recyclable too! Just like K-beauty brands, we try to keep our products as clean as possible.
3. Korean Beauty Formulas Are Highly Targeted
While K-beauty products may use plenty of natural ingredients, you'll also notice that those ingredient lists aren't particularly long. In most cases, Korean beauty formulas are hyper-targeted. This means that they don't try to address multiple skin concerns at the same time. Instead, they contain just a handful of ingredients aimed at helping the complexion in specific ways.
You'll notice this with some of Avinichi's products too. Take the Hydrating Multifruit C-Serum as an example. This formula is all about giving the skin the vitamins that it needs to truly glow. In addition to vitamin C, this formula also contains mulberry extract. It's a botanical that hydrates, firms, and brightens the complexion. This makes it perfect for pairing with vitamin C, an ingredient that does the same.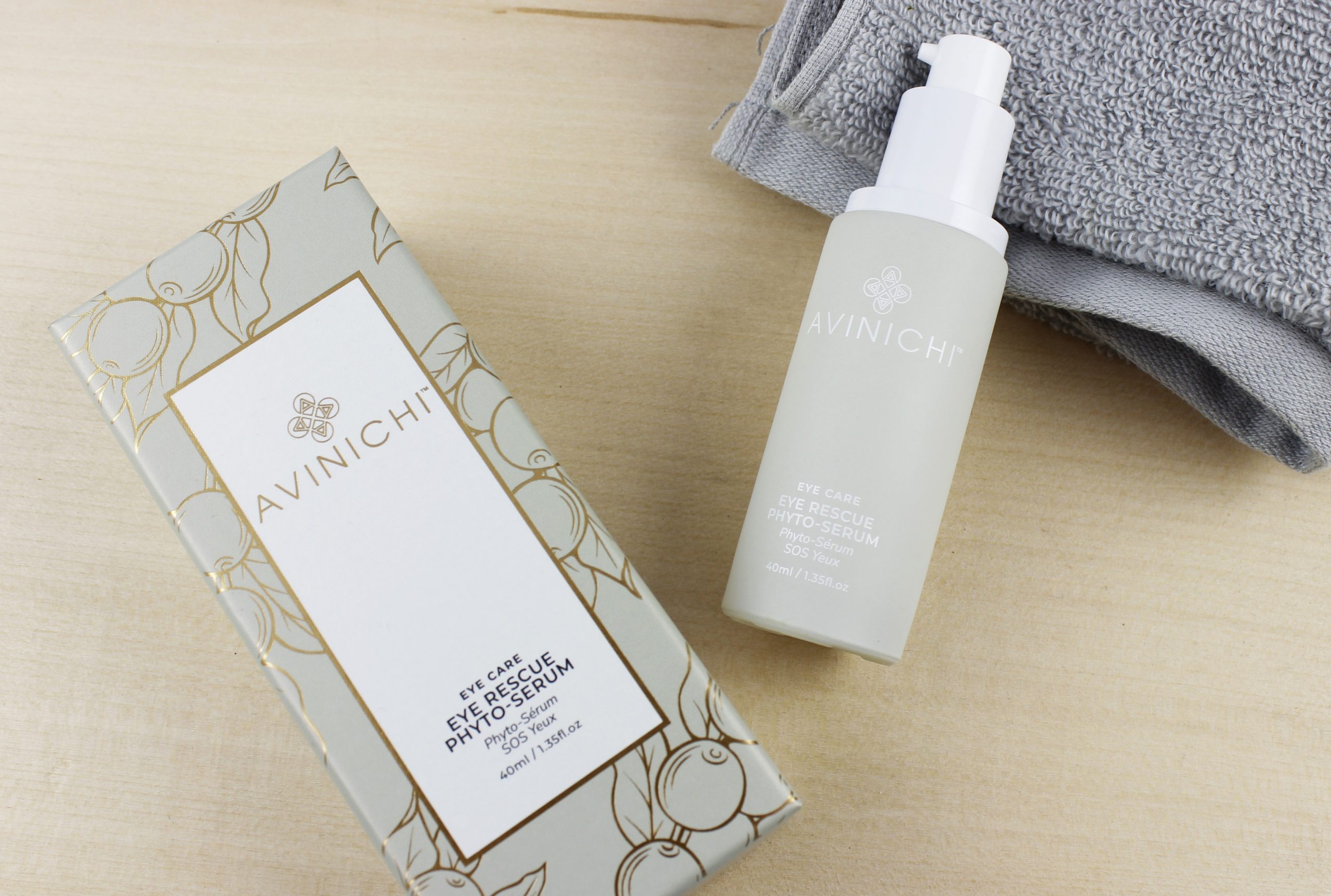 Another example is our Lift + Tighten Superberry Neck Cream. It contains black mulberry, green tea, collagen amino acids, and a variety of plant oils. All of these natural ingredients work together to firm up the look of loose and sagging neck skin. Due to its targeted formula, it's much more effective than simply applying a facial moisturizer to your neck and hoping for the best.
4. There's a Strong Focus on Preventing the Appearance of Environmental Damage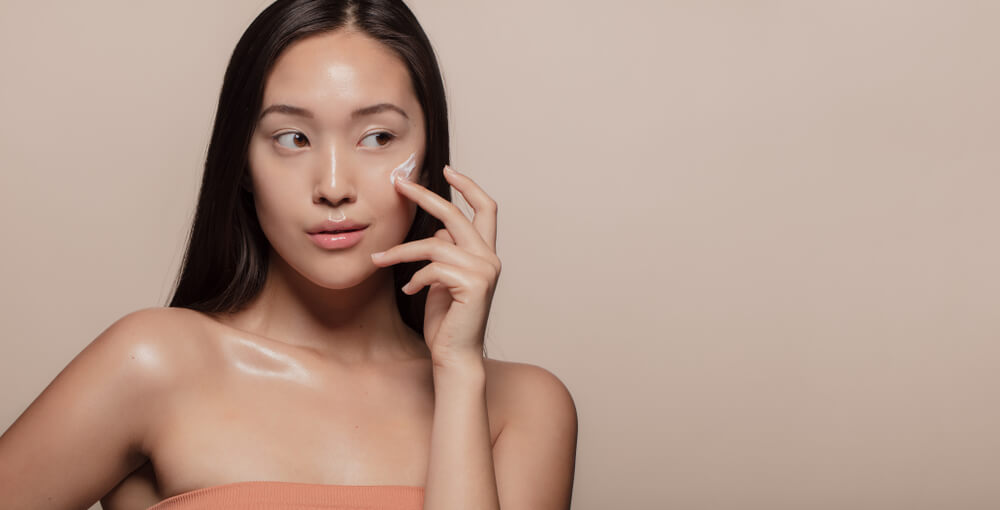 Prevention is everything when it comes to Korean beauty. The environment around you can cause so much damage to your skin, and while many Western skincare routines are created to treat the visibility of this damage, K-beauty routines focus on preventing this damage from appearing in the first place.
How? For starters, with a good sunscreen. General advice is to opt for a minimum of SPF 30. However, K-beauty pros tend to go above and beyond, often using SPF 50 products. 
These are often paired with other sun protection measures. For example, sunglasses, sun hats, and even sun-blocking umbrellas are extremely popular in South Korea. After all, no one wants to be dealing with the wrinkles, dark spots, and even skin cancer that the sun's UV rays can cause.
That said, the sun isn't the only aspect of the environment that can harm the skin. Everything from strong winds to environmental pollutants can also induce damage. However, follow the famed 10-step routine that Avinichi has shared above and your skin should feel more protected and cherished than ever!
5. Korean Beauty Products Aren't Quick Fixes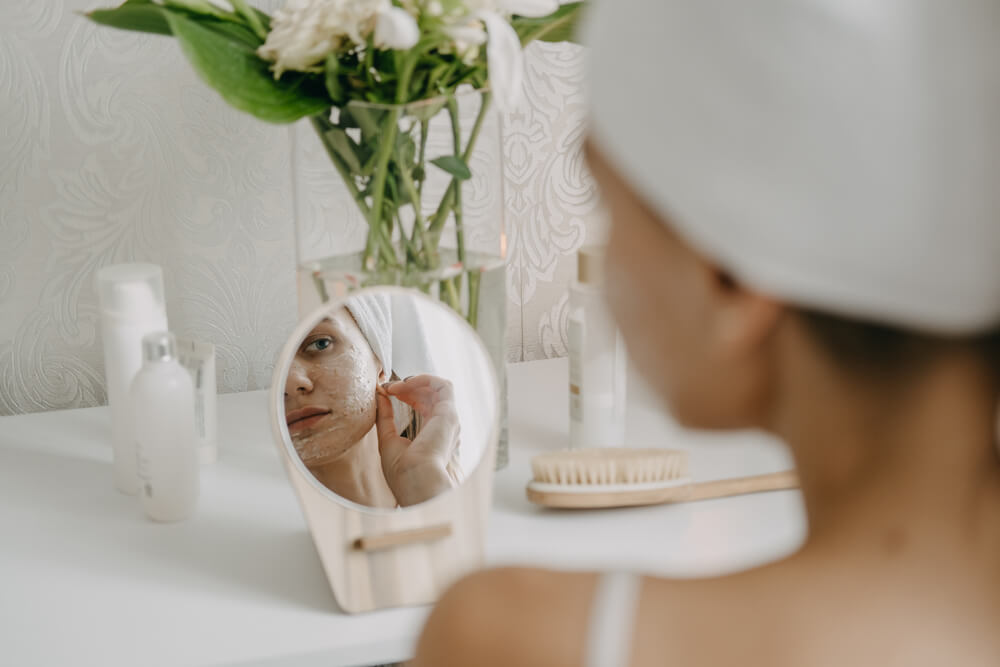 We've already mentioned how Korean beauty routines focus on preventing the appearance of damage, rather than treating existing visible skin damage. This is because K-beauty is all about improving the complexion in the long term.
For some people, this works well. However, if your skin is already looking a little damaged, then chances are that you'd appreciate a quick fix. 
This is when it can be useful to mix and match Western and Korean beauty products. Use Korean-inspired formulas to give your skin what it needs to feel its best, but add Western products when necessary if you're looking for a way to quickly counter your visible skin concerns.
One formula that excels at this is the Alpha Fine Line Surface Filler from Avinichi. If you've been looking for a way to instantly rid your complexion of fine lines, this product will do just that.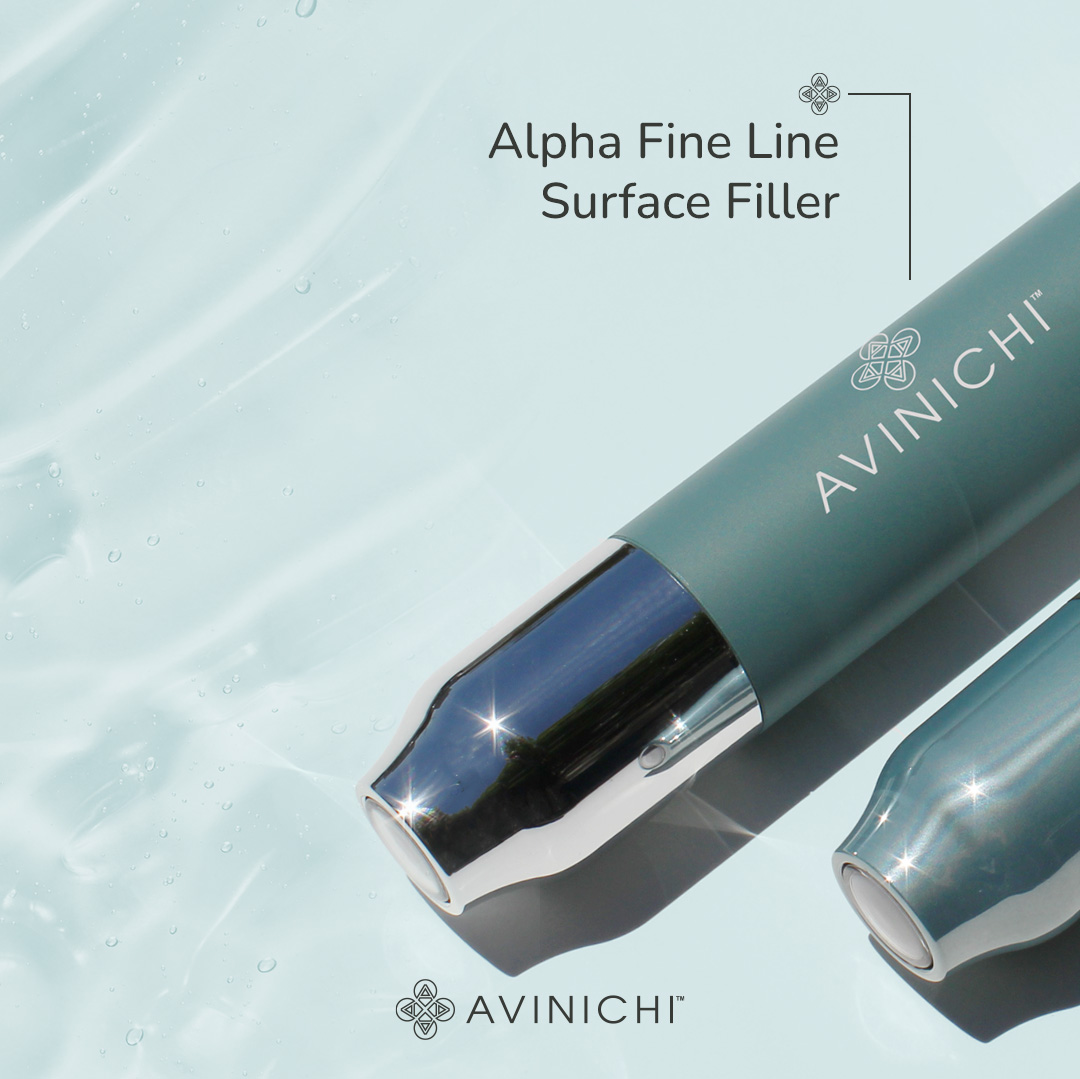 How? It all comes down to its superior ingredient blend. You'll find some skincare classics in this formula, such as sodium hyaluronate, vitamin A, and vitamin E. However, it also contains acetyl hexapeptide-8, a peptide that immediately smooths away the appearance of creases. 
You'll also notice several botanicals in this product. Reishi mushroom extract hydrates the skin while repairing the look of damage, cucumber extract reduces the look of inflammation, and avocado oil moisturizes the skin.
6. Innovation is Everything
One reason why Korean beauty brands are so revered is because of how innovative they are. While many Western brands depend on classic ingredients and formulas, K-beauty products are known for pushing boundaries.
At Avinichi, we believe that innovation is so important in the skincare world. As a result, you'll notice many unique formulas in our collections that can't be found elsewhere.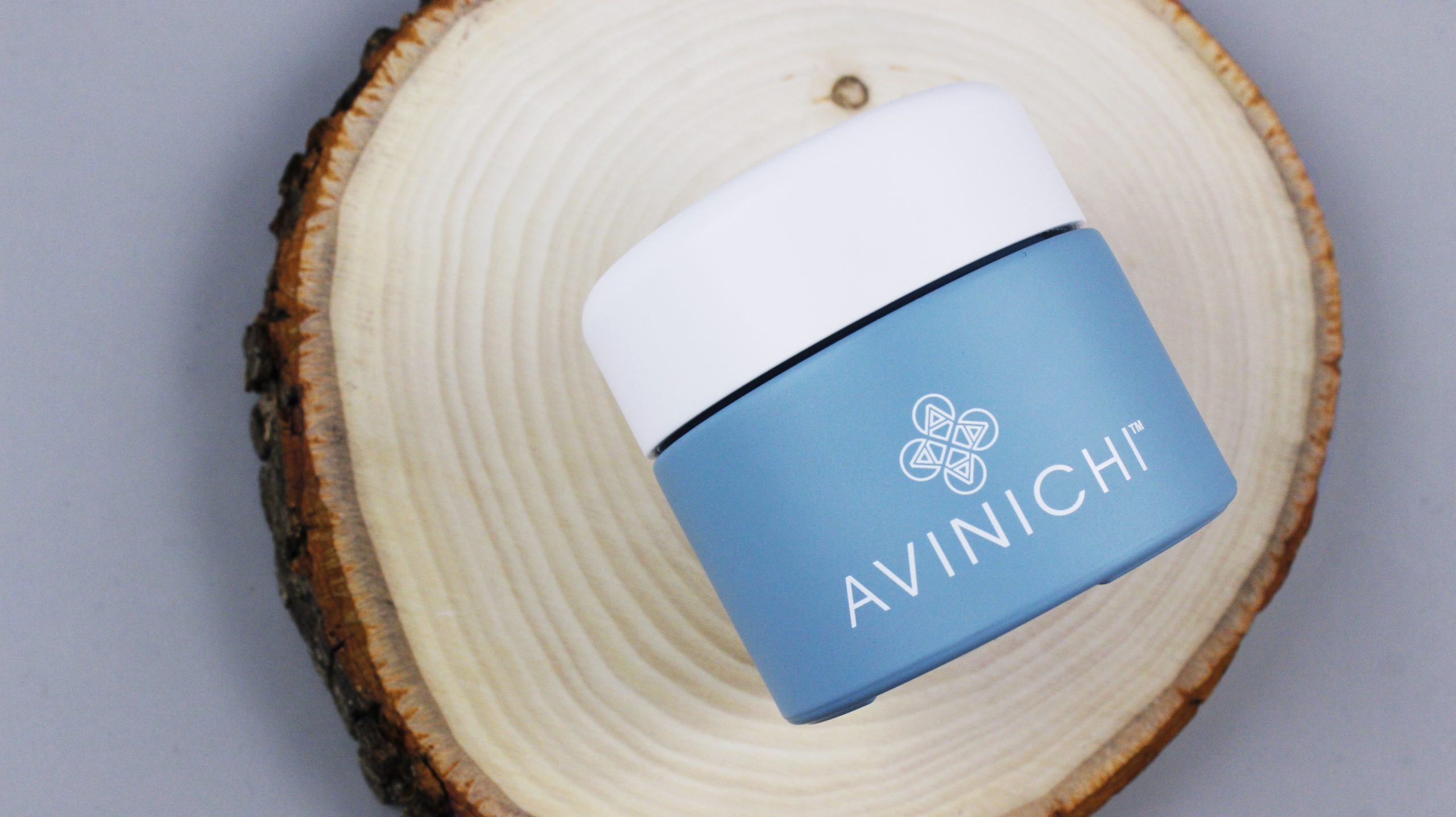 Need an example? Check out our Phyto Remedy Thermal Mask. At first glance, a clay-based face mask may not seem like anything spectacular. However, this isn't just any clay mask…
Instead, our Phyto Remedy Thermal Mask has been designed to gently heat up as it's massaged into the skin. Don't worry, it doesn't get too hot! Instead, it produces a subtle warmth that the skin absolutely loves.
The heat leaves the pores feeling relaxed and receptive to soaking up the other ingredients provided by the mask. With a formula containing the likes of coffee seed extract, Angelica root extract, and a multitude of vitamins, these are ingredients that can deeply transform the complexion.
As an added bonus, thermal masks also offer therapeutic benefits. Apply one to your skin and you'll immediately feel calmer and more relaxed. They're a great way to give yourself some precious me-time while also indulging your skin. 
7. A K-Beauty Routine Reduces the Need for Makeup
Do you often need to apply a variety of makeup products in order to mask your visible skin concerns? Whether this may be an uneven complexion, puffy eyes, wrinkles, or anything else, makeup can help to give the skin a healthier-looking finish.
However, the effects provided by makeup are just temporary. Start following a Korean beauty routine and you should find that, in time, you won't need to use makeup in the same way. 
Thanks to how K-beauty routines focus on making the skin look healthier, people are able to use makeup because they want to, rather than because they need to. 
Conclusion
While many may say that Korean beauty is nothing more than a fad, this couldn't be further from the truth. Instead, K-beauty is steeped in tradition. It's based on centuries of knowledge and experience, which is exactly why it's so effective. No matter your skin type or skin concerns, taking inspiration from Korean beauty will likely leave your skin looking and feeling better than it ever has.
To elevate your skincare routine even further, check out Avinichi's bestselling formulas here.