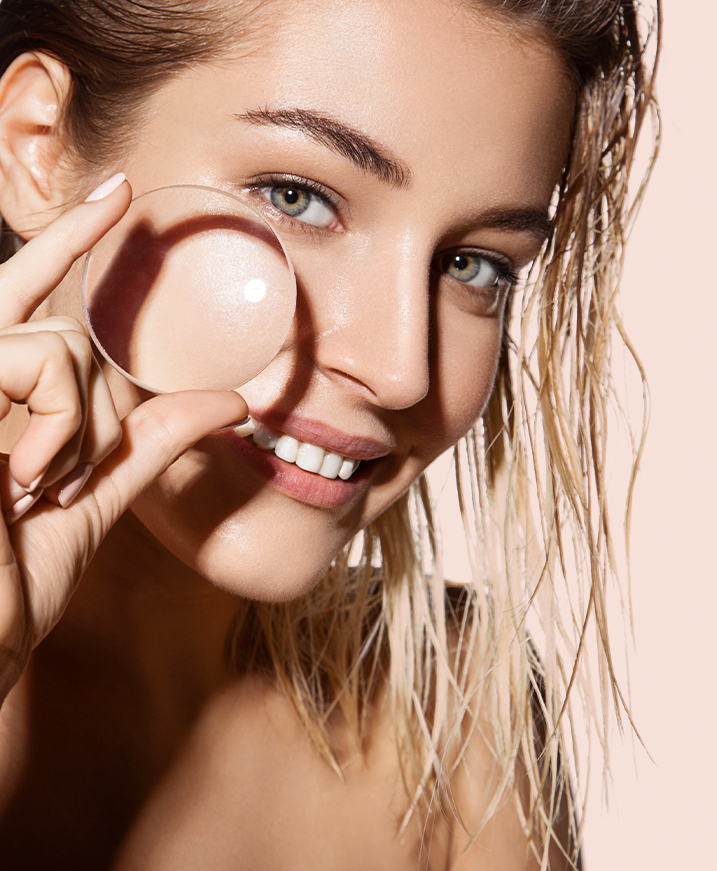 AVINICHI
SUPERFOOD PACKED PRODUCTS
At Avinichi, we believe in developing products that incorporate distinguished superfood ingredients for your unique journey to better skin. Skincare is so much more than just wash, rinse and repeat. We each have different concerns and goals when it comes to our skin, and Avinichi has curated some of the beauty industry's most exceptional ingredients to improve skin appearance and function.
Each collection has a little something to offer across a variety of skin concerns. From daily essentials to wrinkle-reducing formulas, the Avinichi line-up is beauty's newest contender for an exceptional and beneficial skincare experience.
WHY YOU'LL LOVE AVINICHI
A GLIMPSE INTO AVINICHI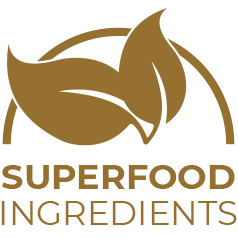 Our products are infused with superfood ingredients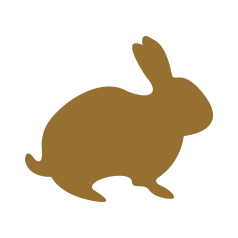 Our products are not tested on animals

Our formulas are tested and approved in the USA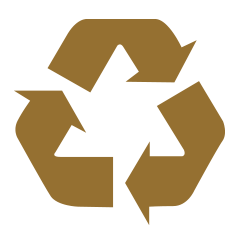 Our packaging is recyclable
SUBSCRIBE FOR GIVEAWAYS & SALES!
Hopefully, exfoliation is something that you're already doing regularly. This simple skincare technique offers an incredible array of benefits, making it a great way to bring about a bright and glowing complexion. However, when it comes to exfoliation, it's important…
#AVINICHI
Love Avinichi? We want to hear from you. Mention @avinichiskin so we can see your photos!